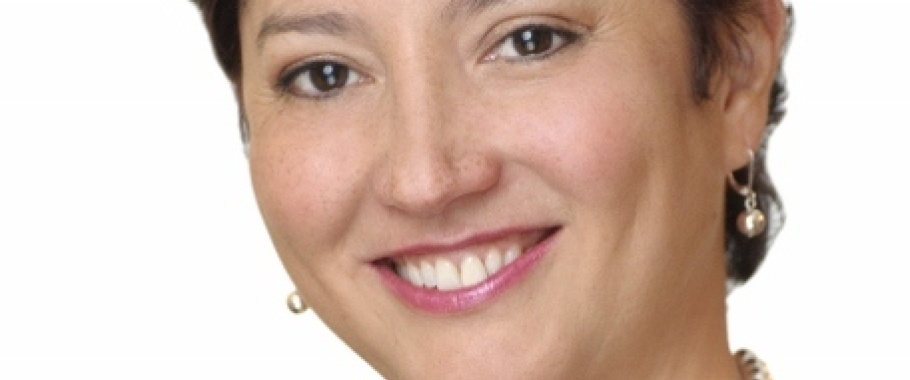 Ottawa, November 7, 2012 - The Board of Directors of the Canadian Research Knowledge Network (CRKN) is pleased to announce the appointment of Ms. Clare Appavoo as the organization's new Executive Director, effective December 1, 2012.
Ms. Appavoo brings to the position nearly 20 years of management and customer service experience with strong knowledge of academic libraries, scholarly publishing, and digital content developments, most recently as Director, Sales and Strategic Support for Ingram, Coutts Information Services. In that capacity, Ms. Appavoo has worked closely with university libraries across North America to provide collections and acquisitions services for monographic content. Prior to joining Coutts, she worked with National Book Service serving public libraries primarily in Western Canada. Ms. Appavoo earned a BA in General Studies with minors in English, Women's Studies, and Fine and Performing Arts, followed by continuing education in management and leadership through York University's Schulich School of Business and the Human Capital Group.
"We are pleased to welcome an individual of Clare's calibre and experience to the position of Executive Director," states Donna Bourne-Tyson, Chair of the Executive Director Search Committee, Vice-Chair of the CRKN Board of Directors, and University Librarian at Dalhousie University. "Clare is well-acquainted with the academic library community in Canada and beyond, and also brings valuable knowledge and insights regarding the developments, trends and issues that are transforming scholarly communications. We are confident that Clare will bring new perspectives to bear on CRKN's work, and that her leadership and service orientation will benefit the organization and all its members."
"I am delighted to join CRKN as its new Executive Director," remarks Ms. Appavoo. "I look forward to meeting and developing strong relationships with all members of the CRKN community as we work together to fulfill the mission and mandate of the organization."
As Ms. Appavoo begins her appointment, she will build on the demonstrable success of CRKN as a partnership that has expanded access to digital content resources for university researchers and students across a wide range of disciplines. Working with members, the Board, and staff of CRKN, Ms. Appavoo will lead development of a new strategic plan and strengthen CRKN's commitment to reimagine its future and deliver ongoing value to its members.
About CRKN
The Canadian Research Knowledge Network is a partnership of Canadian universities, dedicated to expanding digital content for the academic research enterprise in Canada. Through the coordinated leadership of librarians, researchers, and administrators, CRKN undertakes large-scale content acquisition and licensing initiatives, currently amounting to almost $100 million annually, in order to build knowledge infrastructure and research capacity in 75 of Canada's universities.